Available Services
Our goal is to help our distributors and customers have the best possible results with our Jackhammer Radish.
To help you reach that goal we have owners who are farmers and have been using different cover crops for over 13 years. Our professional staff and distributor network will help you make the right decisions for your operation, We're just a e-mail or phone call away.
In any farming operation their are always questions on how to plant, what to plant or even will this product work in different types of soil.
What do I use for fertilizer etc. That's what we are here for, to help you have the best experience possible.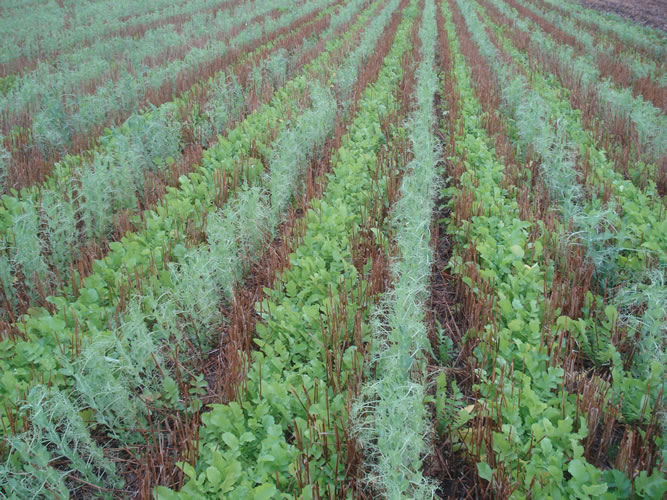 Our Standards
Our company has over 100 years of experience combined in the farming industry. We've had good years, bad years and have dealt with products both good and bad. Our promise to you is to provide you with the best quality radish seed available and one that has been proven in it's field. We have used cover crops over the last 13 years and we've put our Jackhammer radish to the test, and again and again it does what it's supposed to do. So our goal is to provide you with a great product that you can use year after year.
Jackhammer Radish seed production is grown under the guidelines of the North Dakota state seed Department(NDSSD), including field inspections,Germination, and purity testing done by NDSSD. Jackhammer Radish seed is conditioned by sieve, indent, and gravity, and final purity testing is done by NDSSD,all in the name of quality assurance, for a superior product.